Salad Bar Attendant
Duration: 2021-07-23 - 2021-12-31
Monthly Salary:
$0.00 - $0.00
Job position:
Salad Bar Attendant
Adega Gaucha - Salad Bar Attendant
Orlando, FL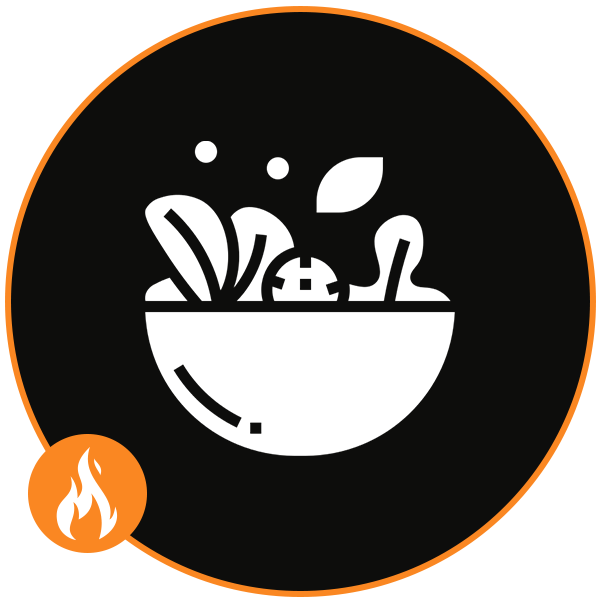 ---
Job description



Adega Gaucha is looking for a food preparation worker to assist our kitchen workers by preparing food ingredients.
Responsibilities for Salad Bar Attendant
Provides support through preparation and proper presentation of all salad bar items, side dishes and desserts according to recipe.

Ensures that the quality of all inventory and fresh produce are of the highest standards.

Maintains cleanliness of all kitchen equipment and areas.

Complete any beginning or closing shift duties.
Gaucho Chef Qualifications/Skills
Customer service and interpersonal skills.

Planning and multi-tasking.

Ability to follow recipes.

Must be able to transport objects up to 50 lbs, stand for long periods of time, and work at a quick pace.
Education, Experience, and Licensing Requirements
High school diploma or general education degree (GED).

2-3 years food service or restaurant experience preferred.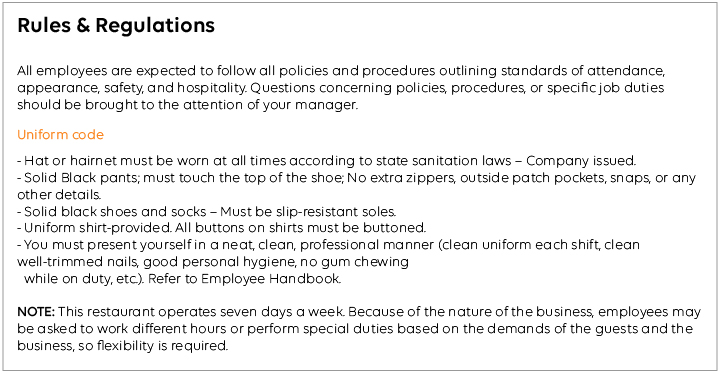 Adega Gaucha - Salad Bar Attendant