Kitchen Prep
Duration: 2021-07-24 - 2022-12-31
Monthly Salary:
$0.00 - $0.00
Job position:
Prep Kitchen
Adega Gaucha - Pre Cook
Orlando, FL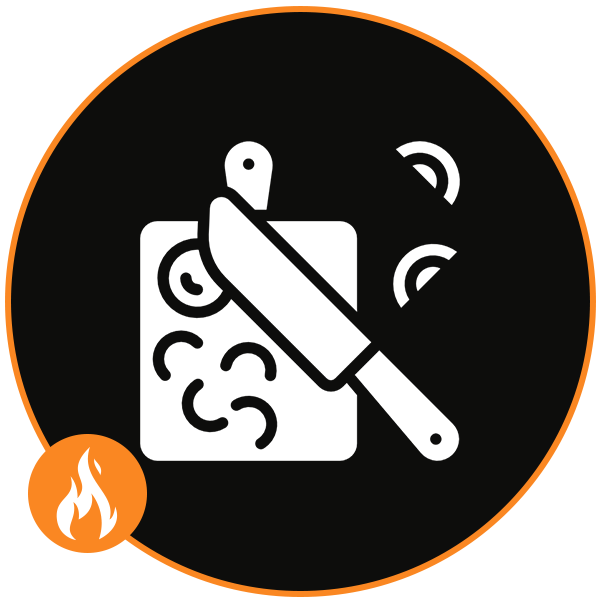 ---
Job description



Adega Gaucha is looking for a Pre Cook, who will be responsible to assist our kitchen workers by preparing food ingredients.

Responsibilities for Pre Cook

Assist the Cook and Gaucho Chef by chopping vegetables and washing food items.
Ensure kitchen equipment and appliances are ready for use.
Maintain a clean and hygienic work environment at all times.
Prepare salads, breads, salad dressings and sauces.
Study the menu and prepare ingredients ahead of schedule.
Learn about the cooking methods and techniques employed in the kitchen.

Pre Cook Chef Qualifications/Skills
Planning and multi-tasking

Familiarity with general kitchen equipment and appliancesAbility to pass a food service sanitation course

Strong working knowledge of food preparation techniques, cooking methods, and safety and sanitation practices

Ability to read, comprehend, and follow recipes

Must be able to transport objects up to 40 lbs, stand for long periods of time, and work at a quick pace.
Education, Experience, and Licensing Requirements
High school diploma or general education degree (GED).

Culinary certification or degree from a culinary school preferred.

2-3 years food service or restaurant experience preferred.