Gaucho Chef
Duration: 2021-07-23 - 2021-12-31
Monthly Salary:
$0.00 - $0.00
Job position:
Gaucho Chef
Adega Gaucha - Gaucho Chef
Orlando, FL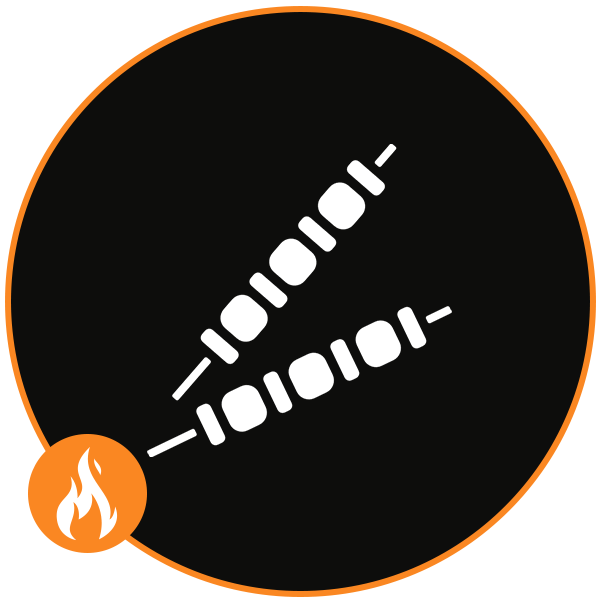 ---
Job description



Adega Gaucha is looking for a Gaucho Chef, who will be responsible for the successful management of a restaurant's kitchen and cover a wide range of skills from developing satisfactory menus to problem-solving.
Responsibilities for Gaucho Chef
Season and grill meats according to Brazilian Churrascaria recipes.

Ensure that food products, presentation, and plating are of the highest quality, and are prepared to serve in a timely manner using traditional style and methods of the Brazilian gaucho culture.

Manage all activities in the kitchen, including food preparation and production, and management and training of kitchen staff.

Ensure efficient, cost-effective operation and profitability of food production.

Supervise and inspect all preparation and cooking equipment on a regular basis to ensure that they are kept clean, sanitary, and in perfect operating order.

Monitor holding and storage operations, stocking and food rotation, and guarantee food service sanitation standards are met.

Assure kitchen personnel is trained in best cleanliness and sanitation practices.
Gaucho Chef Qualifications/Skills
Planning and multi-tasking.

Comfortable standing, stopping, squatting, twisting, and moving frequently.

Familiarity with general kitchen equipment and appliances.

Ability to pass a food service sanitation course.

Strong working knowledge of food preparation techniques, cooking methods, and safety and sanitation practices.

Ability to read, comprehend, and follow recipes.

Must be able to transport objects up to 40 lbs, stand for long periods of time, and work at a quick pace.
Education, Experience, and Licensing Requirements
High school diploma or general education degree (GED).

Culinary certification or degree from a culinary school preferred.

2-3 years food service or restaurant experience preferred.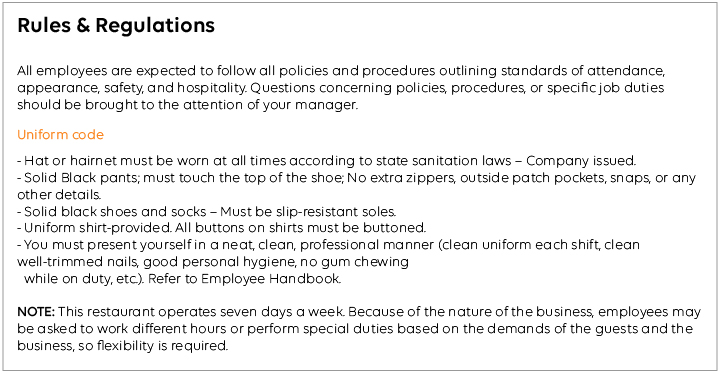 Adega Gaucha - Gaucho Chef