Cook
Duration: 2021-07-19 - 2022-12-31
Job position:
Cook
Adega Gaucha - Cook
Orlando, FL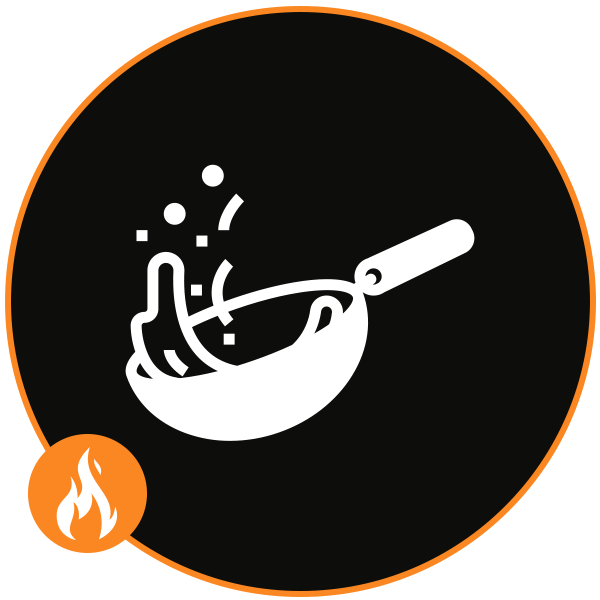 ---
Job description



Adega Gaucha is looking for a cook, Kitchen Chef/Management, who will be responsible for preparing dishes for our guests, which include prepping meals by weighing, measuring, and mixing ingredients, cooking meals, checking ingredients for freshness, and arranging and garnishing the dishes.
Responsibilities for Cook
Upon arriving and prior to departing, ensure that all kitchen equipment is in proper working condition, cleaned, and organized.

Specified preparation of all menu items, cooking skills, which includes quality as well as timeliness.

Food preparation.

Sanitation - (empty garbage, cleaning cooking line, sanitation buckets, mop etc.).

Rotation of all stock. Check with supervisor and maintain expiration dates updated.

Maintain high cooking standards.

Side work - as assigned by management (cleaning, restocking, miscellaneous duties).

Cost control - (portion control, rotation of food, loss due to improper use of company property-dish breakage, etc.).

Clean-up duties - line area, grill, fryer, microwave, floors, cooler and freezers.

Observe safety procedures at all times.
Cook Qualifications/Skills
Must be pleasant in dealing with guests and co-workers.

Planning and multi-tasking.

Comfortable standing, stopping, squatting, twisting, and moving frequently.

Familiarity with general kitchen equipment and appliances.

Ability to pass a food service sanitation course.

Strong working knowledge of food preparation techniques, cooking methods, and safety and sanitation practices.

Ability to read, comprehend, and follow recipes.

Must be able to work under pressure.

Must be able to lift up to 40 pounds.

Must be able to endure prolonged walking and standing.

Must be physically capable of performing basic chores.
Education, Experience, and Licensing Requirements
High school diploma or general education degree (GED).

Culinary certification or degree from a culinary school preferred.

2-3 years food service or restaurant experience preferred.